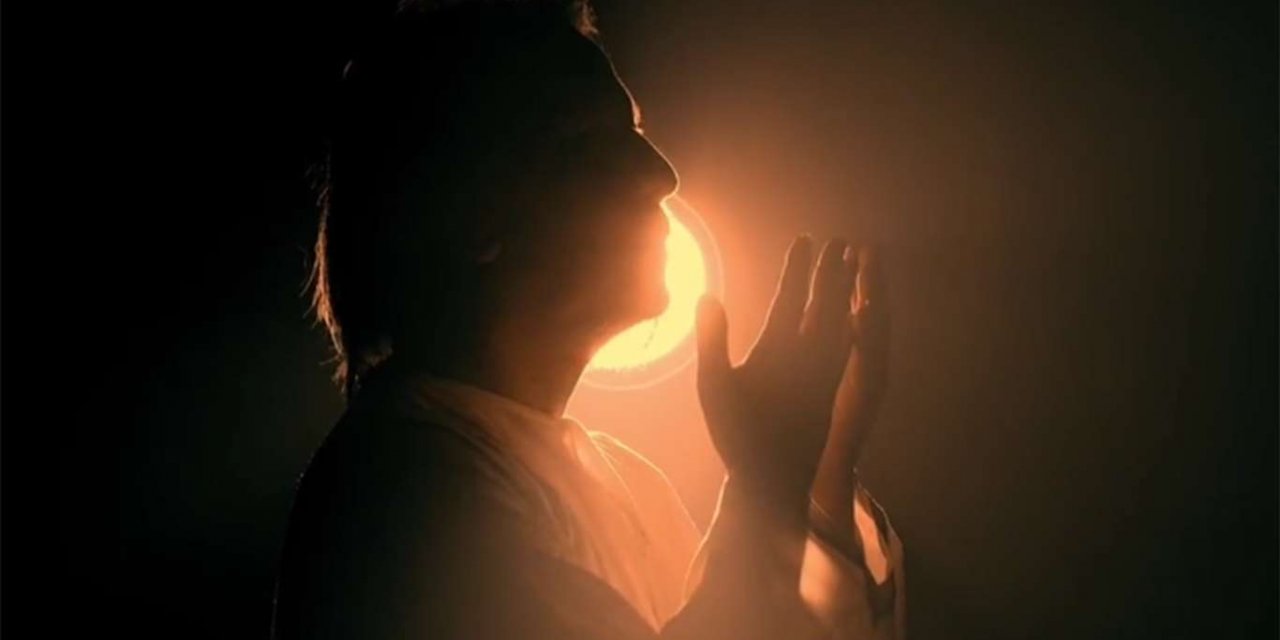 Altun: Turkey is bearer of kindness with bridges it has built in hearts of people
Turkish Presidency's Director of Communications Fahrettin Altun posted a statement regarding World Kindness Day on his Twitter account.
"This beautiful country, nourished by kindness and virtue, has also been the bearer of kindness with the bridges it has built in the hearts of people. On World Kindness Day, we reiterate the call of our President, who lends an ear to the cries of the oppressed and innocent, that 'a fairer world is possible'," Altun said.
Altun also included a video produced by the Directorate of Communications in his post.
Beginning with the phrase, "Kindness can be found in the soil of this land", the video indicates that, for centuries, the Turkish-Islamic civilization, which has been molded by kindness, was bound together by its unique antiquities, caravansaries, and diversity of its cultures, religions, languages, traditions, and customs; a legacy of fountains built on every corner was inherited, and Alms Stones were built so the needy wouldn't know the identity of the person giving charity.
The video draws attention to the fact that hundreds of foundations operating in various fields ranging from health and science to orphanages and soup kitchens were formed in Anatolia to increase social cooperation awareness, emphasizing that the animals that coexisted with humans for thousands of years were never overlooked.
Stating how kindness is shown in Anatolia without expecting anything in return, the video notes, "Today is the World Kindness Day. In a world that has been fatigued by war, hunger, discrimination, and inequality, today is a day we must remind it of kindness. For a better, fairer, and the more equal planet, practice an act of kindness today."
Kaynak:
Önceki ve Sonraki Haberler