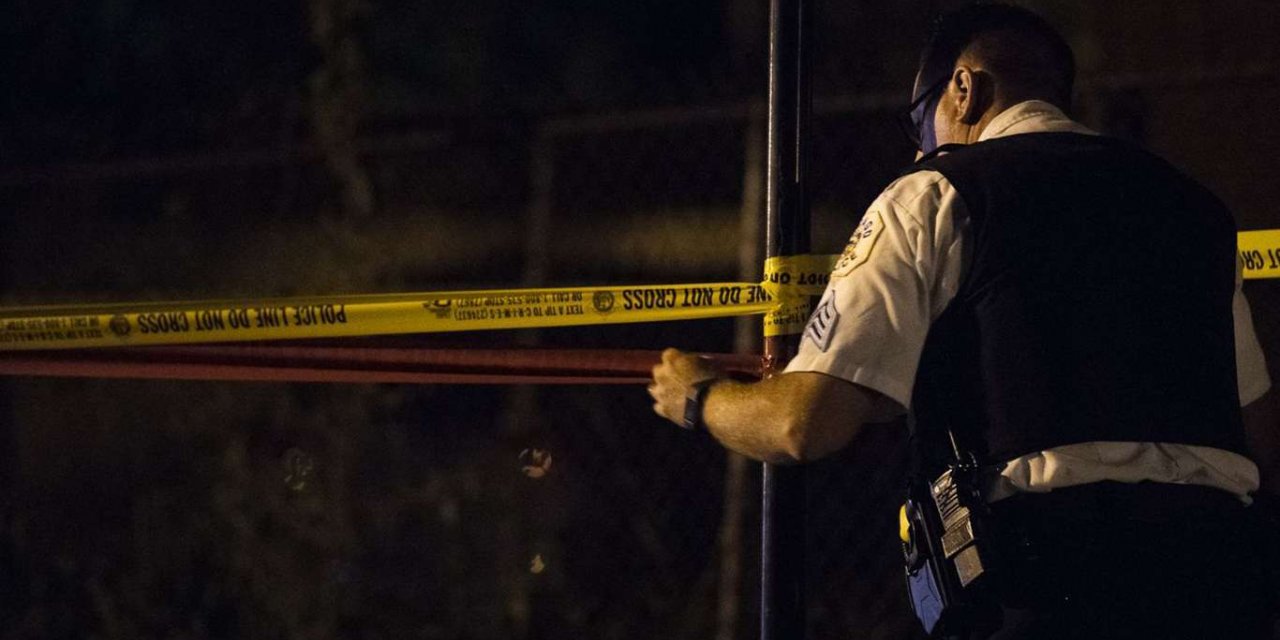 American police shoot dead black teenage girl in Ohio
American police have shot dead a 15-year-old Black girl named Makiyah Bryant in Columbus, Ohio as the verdict was announced in the trial for the killing of George Floyd.
The incident took place in the state capital Columbus at about 16:45 local time (20:45 GMT) on Tuesday, local sources reported.
"Makiyah, 15 years old, was in front of the house trying to defend herself with a knife from girls who attacked her when police arrived, and she had already dropped the knife in the yard. But police shot her four times without any warning," an eyewitness said.
Bryant was transferred to a nearby hospital, Mount Carmel East, but died of her injuries.
"This afternoon a young woman tragically lost her life. We do not know all of the details. There is body-worn camera footage of the incident. We are working to review it as soon as possible. BCI is on the scene conducting an independent investigation as they do with all CPD-involved shootings," Columbus Mayor Andrew Ginther tweeted.
"We will share information that we can as soon as it becomes available. I'm asking for residents to remain calm and allow BCI to gather the facts," Ginther added.
An investigation is underway, with officials urging local residents to remain calm, US media reported.
Police brutality in Columbus happened just before former police officer Derek Michael Chauvin was found guilty of murder by a jury over the death of African-American George Floyd on a Minneapolis street last year.
Chauvin was one of four officers involved in arresting George Floyd on suspicion of using a counterfeit $20 bill at a market and was the field training officer for one of the other officers involved.
Security camera footage from a nearby business did not show Floyd resisting the arrest. The criminal complaint stated that, based on body camera footage, Floyd repeatedly said he could not breathe while standing outside the police car, resisted getting in the car, and fell down; he went to the ground face down.
While Floyd was handcuffed and lying face down on the street, Chauvin knelt on Floyd's neck for more than nine minutes. After Chauvin placed his knee on Floyd's neck, Floyd repeatedly said "I can't breathe", "Mama", and "please".
Kaynak:
Önceki ve Sonraki Haberler