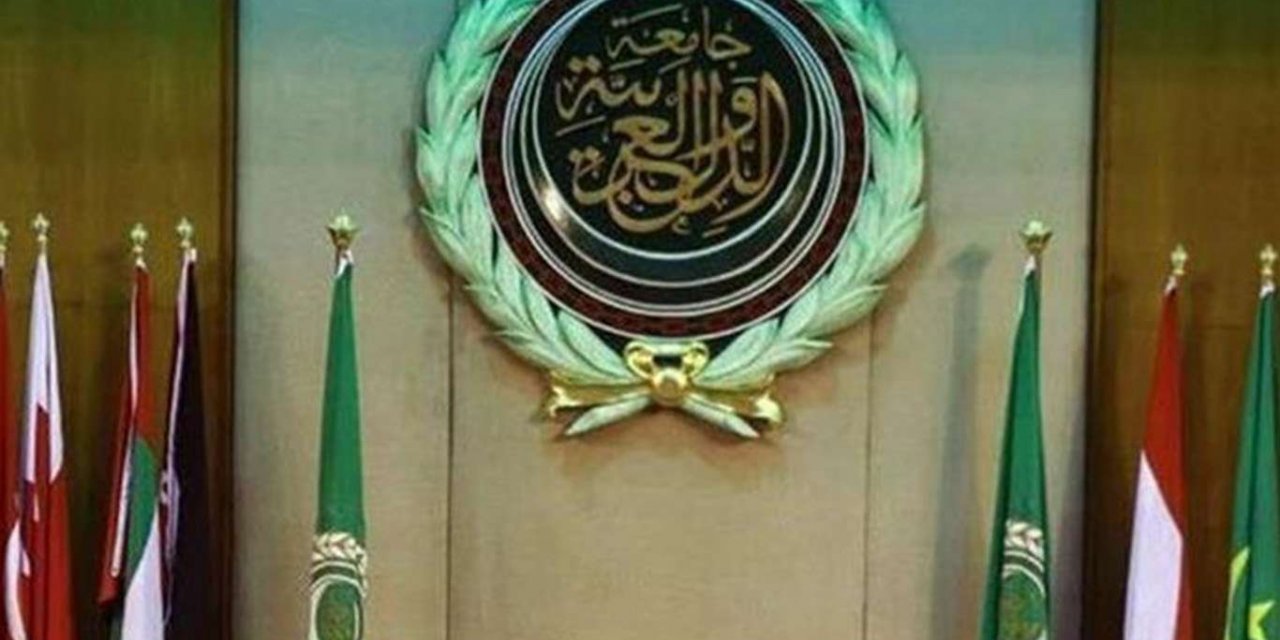 Arab League welcomes ICC decision to investigate crimes against Palestinians
"This decision may allow the opportunity for the prosecutor to investigate all crimes against the Palestinian people," said Saeed Abu Ali, Arab League Assistant Secretary-General for Palestine and the Occupied Arab Territories.
The Arab League supported the International Criminal Court (ICC) decision about Palestinian jurisdiction claims over the West Bank, East Jerusalem, and Gaza since 1967 while recognizing serious legal and factual questions that surround its ability to do so.
Abu Ali also pointed out that it is a major step that will contribute in protecting the rights of all Palestinians to their territories occupied by Israel.
On Saturday 2021, the International Criminal Court (ICC) decided, by the majority, that the Court's territorial jurisdiction in the Situation in Palestine, a State party to the ICC Rome Statute, extends to the territories occupied by Israel since 1967, namely Gaza and the West Bank, including East Jerusalem.
Judges ruled that the court does have jurisdiction, rejecting Israel's argument that it lacks such authority. The decision does not imply any attempt to determine statehood or legal borders. Judge Péter Kovács, Presiding Judge, appended a partly dissenting opinion.
Kaynak:
Önceki ve Sonraki Haberler