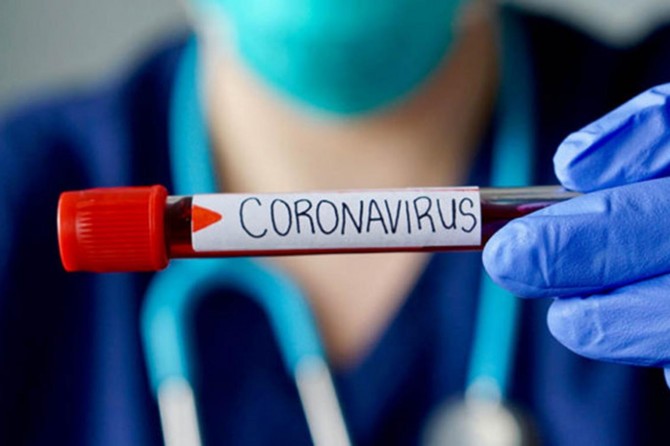 Czech Republic declares 30-day state of emergency due to Coronavirus outbreak
Czech Prime Minister Andrej Babiš declared a 30-day state of emergency in the country in order to contain spread of coronavirus outbreak.
After the cabinet's extraordinary meeting, Babiš said that It was clear there would be economic impacts, added : "But now we have to do everything for the virus not to spread, to avoid having it here without control. If we see the measures do not have sufficient effect, we will take more."
Pubs and restaurants will be closed from 8 pm to 6 am, while swimming pools and other sports facilities, clubs, galleries and libraries will be closed completely. Public events with more than 30 people will be prohibited.
A special regime will be introduced on the borders with Austria and Germany, people will only be able to enter or leave the Czech territory via 11 border crossings using cars, as international bus, train and boat lines will be canceled. Foreigners from high-risk countries will be banned from entering the country and Czech nationals will be prohibited from traveling to those countries. On Thursday, 96 Coronavirus cases were reported and no deaths.
On Friday, 117 Coronavirus cases were reported and no deaths. 
ILKHA