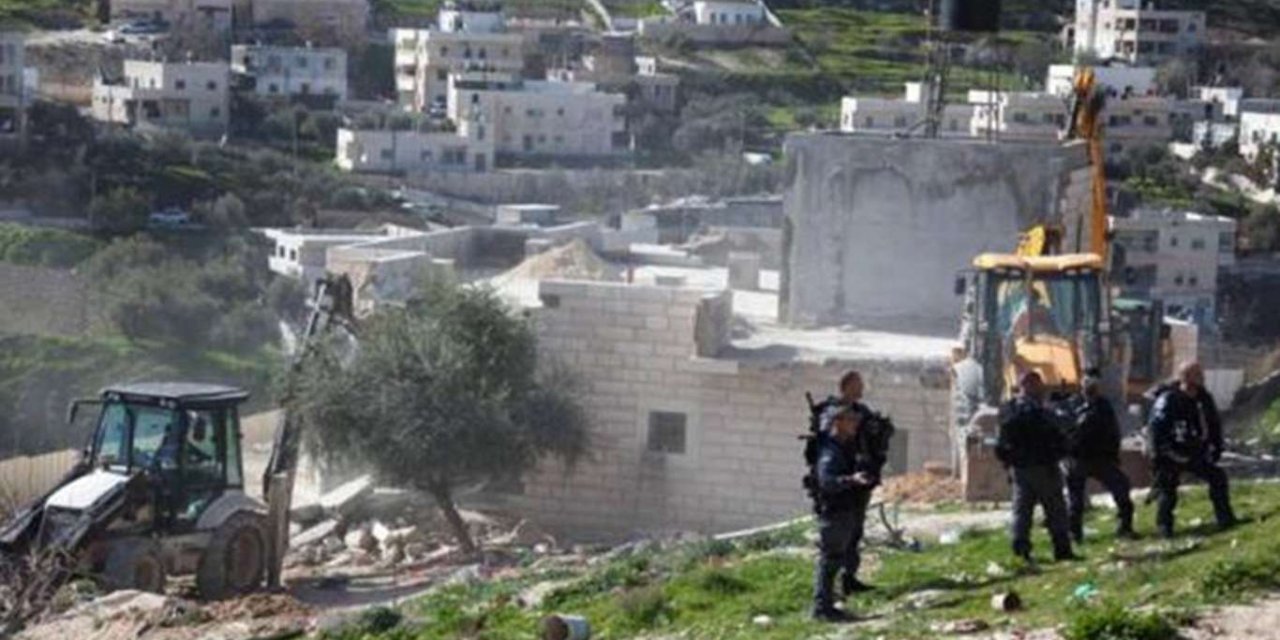 Dozens of Palestinians injured during clashes in West Bank and Jerusalem
Dozens of Palestinians were injured during clashes that erupted with the zionist occupation forces (ZOF) in the West Bank and Jerusalem.
Local sources said that ZOF suppressed an anti-settlement march in Beit Dajan town and fired rubber bullets and tear gas canisters at the participants and beat them. Several citizens were wounded and they were treated in the field.
In Qalqilya, Murad Shteiwi, the coordinator of the popular resistance in Kafr Qaddum, reported that ZOF quelled the weekly anti-settlement march and attacked the marchers by firing teargas canisters and sponge bullets. Dozens of civilians suffered breathing problems, including children.
The march was launched in commemoration of the Deir Yassin massacre which was carried out by the Jewish gangs 73 years ago.
Furthermore, the eyewitness stated that ZOF attacked Friday afternoon at an anti-settlement rally in Masafer Yatta, near al-Khalil. ZOF fired tear gas canisters at the participants, rubber bullets, and stun grenades.
Meanwhile, the Israeli police quelled a Jerusalem activity that rejected settlement plans and displacement in the Sheikh Jarrah neighborhood in Occupied Jerusalem.
The Palestine Red Crescent Society confirmed that nine Palestinians were injured, four of them were wounded by rubber bullets.
The photojournalist Mahmoud Elyan was injured during the occupation police suppression of the rally, according to the local sources.
Kaynak:
Önceki ve Sonraki Haberler