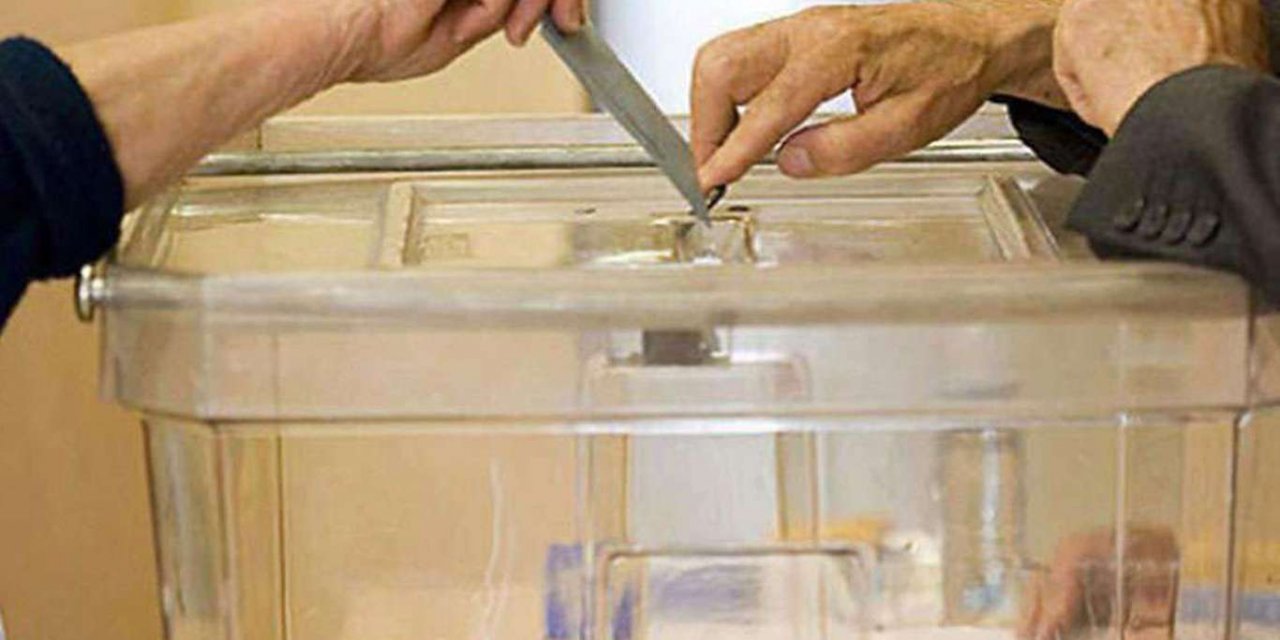 Ecuador goes to the polls to choose new president
Incumbent president Lenín Moreno, who has held the office since in 2017, is not seeking reelection.
Ecuadorians are going to the polls under strict health measures due to the coronavirus pandemic, which has so far killed at least 15,000 in the country.
Sixteen candidates are entering the presidential race to succeed President Lenín Moreno, a protege-turned-rival of former President Rafael Correa, who governed Ecuador for a decade and remains a major force despite a criminal conviction that blocked him from seeking the vice presidency this year.
According to the opinion polls, an April 11 runoff election is almost certain, but the clear leaders have been a Correa-backed candidate, Andrés Arauz, and a conservative former banker who finished second twice before, Guillermo Lasso.
The president will be elected using a modified two-round system, with a candidate required to get over 50% of the vote, or get over 40% of the vote and be 10% ahead of their nearest rival to be elected in the first round. The president is limited to two consecutive four-year terms.
Alongside the presidential and legislative elections, a referendum will be held in the city of Cuenca, asking voters whether to prohibit mining near 5 different rivers to protect the ecosystem. The voters are asked to answer yes or no to prohibit mining in each area.
Kaynak:
Önceki ve Sonraki Haberler