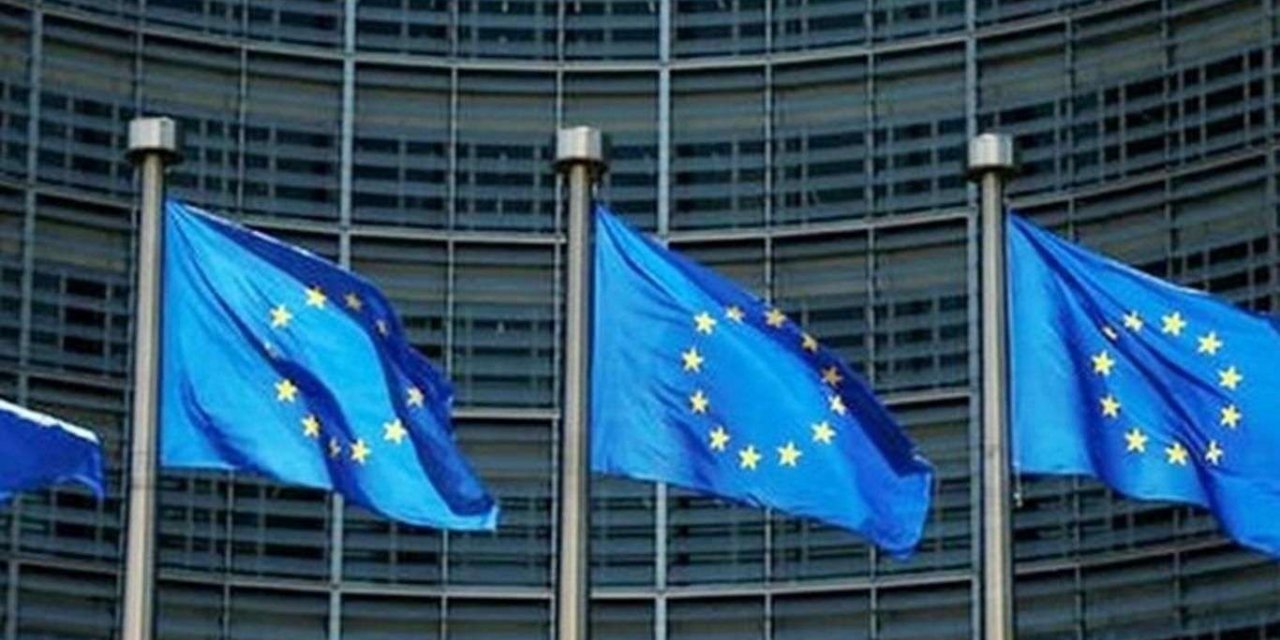 EU condemns military coup in Myanmar
EU senior officials called on Myanmar's army to immediately release those who were detained following the coup.
"I strongly condemn the coup in #Myanmar and call on the military to release all who have been unlawfully detained in raids across the country. The outcome of the elections has to be respected and the democratic process needs to be restored," Charles Michel, President of the European Council tweeted Monday.
Josep Borrell, the EU's foreign policy chief, also used Twitter to condemn the coup in Myanmar, calling for the immediate release of those detained.
"I strongly condemn the coup carried out by the #Myanmar military and call for the immediate release of those detained", Borrell said, urging the army to respect election results and constitution.
"Myanmar's people want democracy. The EU stands with them," Borrell added.
A coup d'état in Myanmar began on Monday morning when State Counsellor Aung San Suu Kyi, President Win Myint, and other leaders of the ruling party were arrested and detained by the Tatmadaw, Myanmar's military.
Hours later, Myanmar's army declared a yearlong state of emergency and said power had been handed to the commander-in-chief of the armed forces, Min Aung Hlaing.
The coup came in the aftermath of the general election on 8 November 2020, in which the National League for Democracy won 396 out of 476 seats in parliament, an even larger margin of victory compared to that in the 2015 election. The military's proxy party, the Union Solidarity and Development Party, won only 33 seats.
The army disputed the results, claiming that the vote was fraudulent. The coup attempt had been rumored for several days, prompting statements of concern from Western powers such as France and the United States.
Kaynak:
Önceki ve Sonraki Haberler