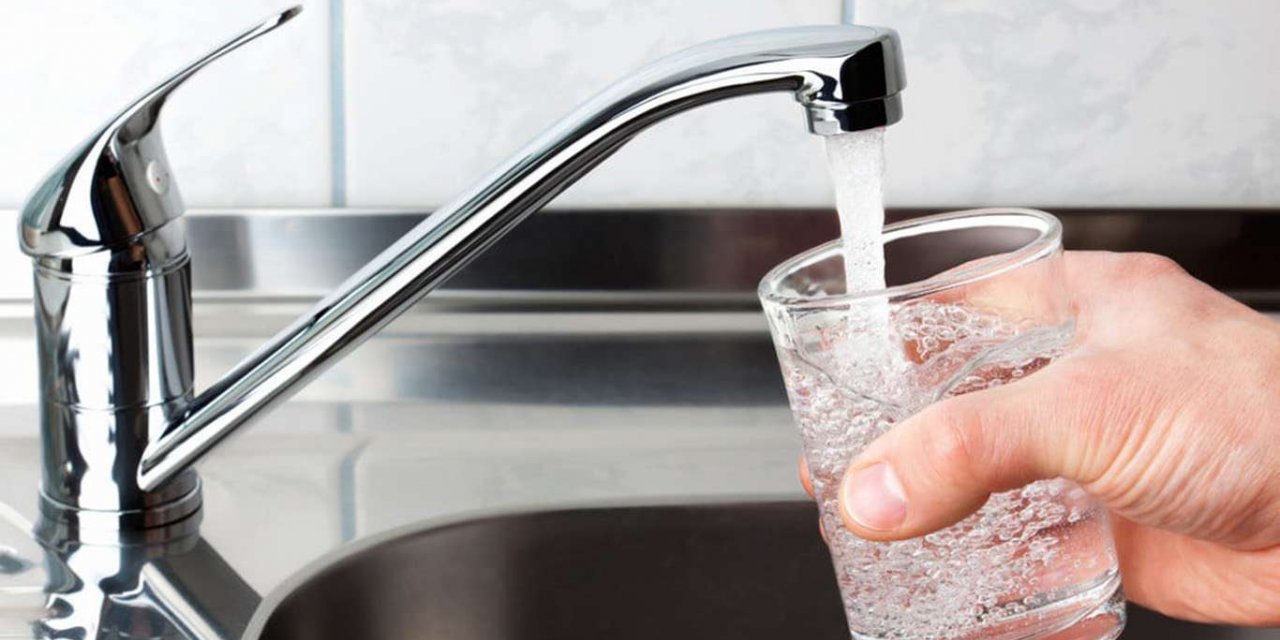 Hacker tries to poison water supply of a city in Florida
An attacker gained access to the water system of a city in Florida and tried to raise levels of sodium hydroxide, also known as lye, by a factor of more than 100, officials said.
The hacker briefly raised the amount of sodium hydroxide in Oldsmar's water treatment system, but a worker spotted it and reversed the action.
"The important thing is to put everyone on notice... These kinds of bad actors are out there. It's happening, so really take a hard look at what you have in place," Oldsmar Mayor Eric Seidel said.
Pinellas County Sheriff Bob Gualtieri said that on Friday morning a worker at Oldsmar's water treatment facility noticed someone remotely accessed the computer system he was monitoring.
"This is obviously a significant and potentially dangerous increase. Sodium hydroxide is the main ingredient in liquid drain cleaners. It's also used to control water acidity and remove metals from drinking water in the water treatment plants," Gualtieri said.
Lye is used in small amounts to control acidity but a large amount could have caused major problems in the water.
Lye is commercially manufactured using a membrane cell chloralkali process. It is supplied in various forms such as flakes, pellets, microbeads, coarse powder, or a solution. Lye has traditionally been used as a major ingredient in soap making.
No arrests have yet been made and it is not known if the hack was done from within the US or outside.
Kaynak:
Önceki ve Sonraki Haberler