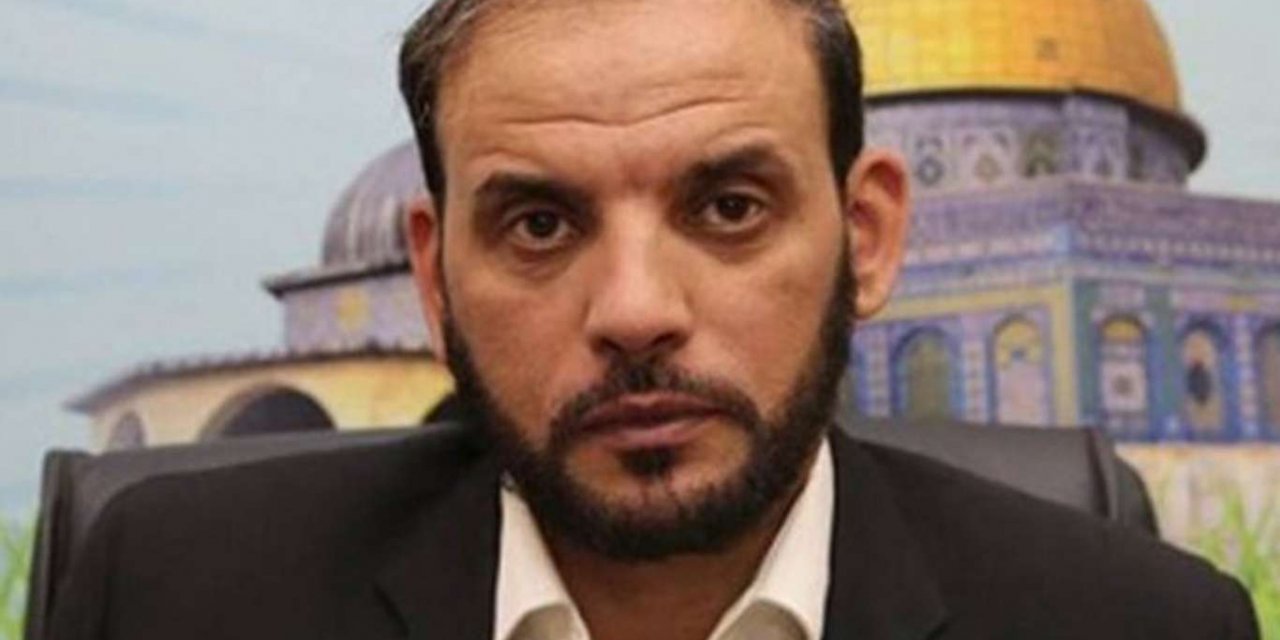 Hamas prepares for national dialogue in Cairo
Head of Hamas National Relations Office Husam Badran said on Sunday evening that his movement is ready to participate in a national dialogue due to be held in Cairo and is prepared for Palestinian elections.
In an interview with Al-Aqsa TV channel, Badran added that the election is meant to achieve national unity and solidify the Palestinian political system.
He confirmed that occupied Jerusalem is an integral part of the Palestinian land, and it should not be excluded from the general elections.
Commenting on his movement's plans for the national dialogue in Cairo, Badran said that the Palestinian political program should be discussed, stressing that the new program should go beyond the Oslo Accords and pave the way for a new stage.
He noted that the 2017 Cairo agreement might be "the ground for the political program" in Cairo's dialogue.
Badran mentioned that "some obscure points" in the presidential decrees to hold the elections will be discussed in these meetings, noting: "There is a national consensus on this."
The Hamas official demanded that the Constitutional Court be excluded from any issue relating to the elections, as it was formed without consensus.
Badran revealed that Hamas has contacted many international parties to guarantee the success of the election process.
Regarding freedom to launch electoral campaigns, the senior Hamas official stressed that the Palestinian parties should sign an "agreement of honor" that guarantees freedom of speech in the Gaza Strip and in the West Bank without any political arrests.
He added: "We respect and recognize the results of the elections. This is the choice of the Palestinians. And all the world should respect the results, too."
Answering a question about Hamas' choices to participate in the elections, Badran said that "all options are on the table" but the movement will discuss Hamas and the other factions' participation in Cairo's meetings.
Kaynak:
Önceki ve Sonraki Haberler