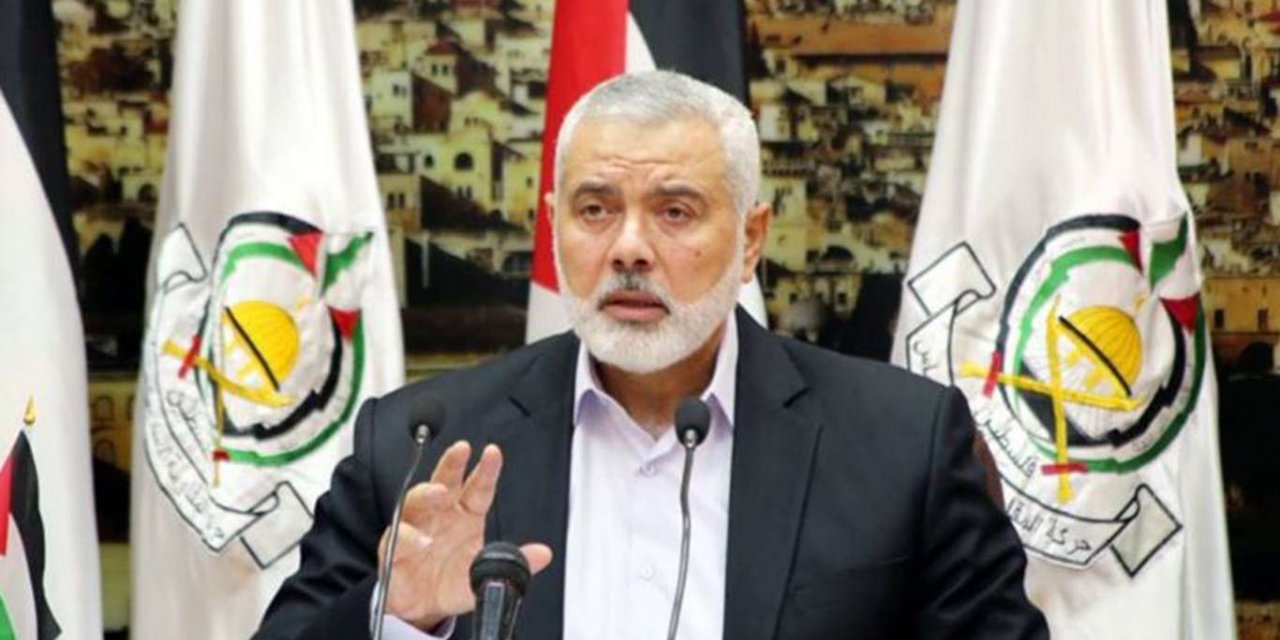 Haneyya: Hamas is open to inclusive national dialog
The head of Hamas's political bureau Ismail Haneyya has reiterated his Movement's openness to comprehensive dialog in Cairo aimed at ending the national division and arranging the Palestinian house.
"The Cairo dialog is the culmination of an effective process that began months ago, during which we worked together with the brothers in the Fatah Movement and all the factions, and it included the meeting of the secretaries general and the Istanbul understandings," Haneyya stated in a press release on Monday.
"However, the current stage has gained exceptional importance in terms of the meeting place, timing, and the dialog agendas that include the agreement on holding free and fair elections to be participated in by our Palestinian people at home and abroad," the Hamas political chief added.
"The Hamas Movement is open to inclusive dialog that leads to arranging our internal house, ending the division, establishing a political system based on the principle of political partnership and pluralism and on respecting our people's will," he underlined.
He also said that this dialog should also lead to "opening the door to rebuilding the Palestine Liberation Organization (PLO) through holding the Palestinian National Council election, and also lead to restoring prestige to the Palestinian national project and reaching an agreement on a political program capable of standing in the face of attempts to liquidate the Palestinian cause."
A high-level delegation from Hamas led by deputy head of its political bureau Saleh al-Aruri arrived in Cairo on Sunday to participate in national talks aimed at healing the rift in the Palestinian arena.
Kaynak:
Önceki ve Sonraki Haberler