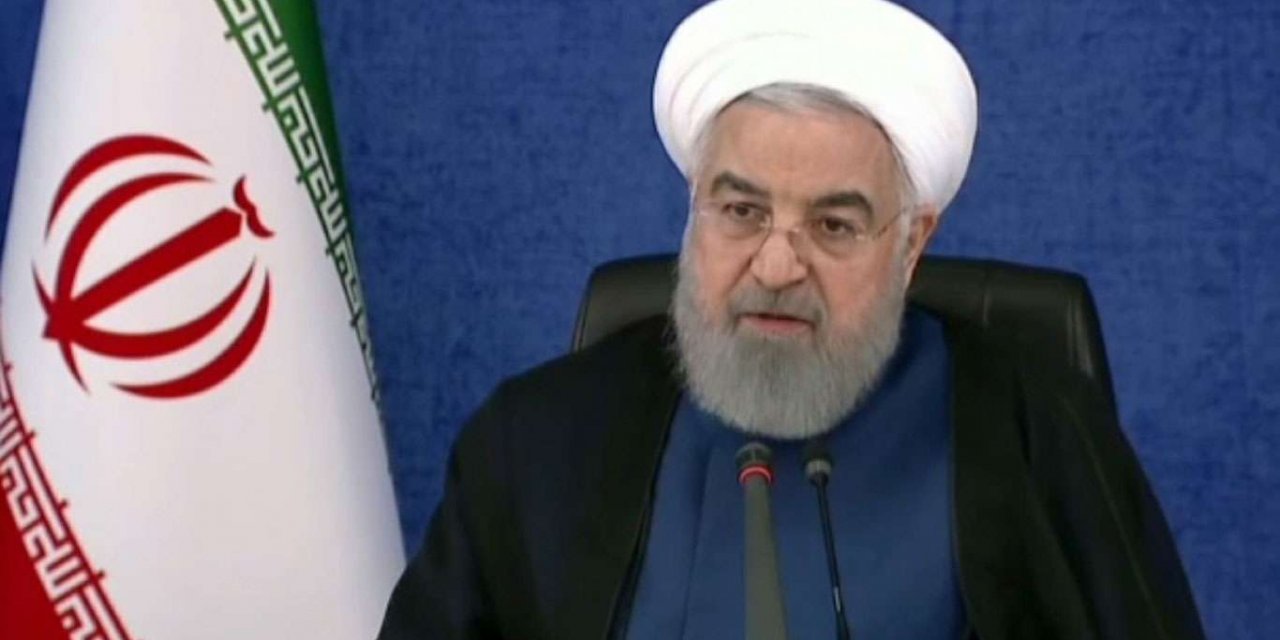 Iran to implement coronavirus restrictions in 25 provinces for 10 days
Iranian President Hassan Rouhani said on Saturday that new 10-day restrictions will be implemented in 25 province capitals and 46 cities around country from Wednesday, in an effort to contain the spread of coronavirus pandemic.
"In the framework of this restriction, all the so-called 3rd and 4th grade activities, which are mainly related to educational activities and gatherings on various occasions will be forbidden for the next 10 days until Friday," said Rouhani on Saturday at the meeting of the National Task Force Against Coronavirus.
Rouhani said that the restrictions that had already been approved for 43 cities were extended at this meeting.
Rouhani went on to say that in order to succeed in the fight against coronavirus, we must all fulfill our specific duties, adding: "The government and its various departments have responsibilities in this regard. The health care sector and the medical and nursing staff, who are at the forefront of the fight against this disease, have certain responsibilities, and also the people should come to the stage with all their might and help us to succeed in this path by fully observing the health instructions; otherwise we will not succeed."
Rouhani said that the producers are also fulfilling their duties in providing the essential needs of the society, adding that the suppliers of financial resources for the administration of the country and ensuring health are also fulfilling their duties in this way.
Rouhani further referred to the formation of the Operational Headquarters of the National Task Force Against Coronavirus to closely supervise the full implementation of the task force's resolutions.
Rouhani said that discipline and social responsibility are of great importance, adding "The result ions and regulations laid down in the National Task Force Against Coronavirus should be strictly implemented".
Rouhani further emphasized "In social matters, the strict implementation of health protocols should be on the agenda and violators should be dealt with decisively."
Kaynak: