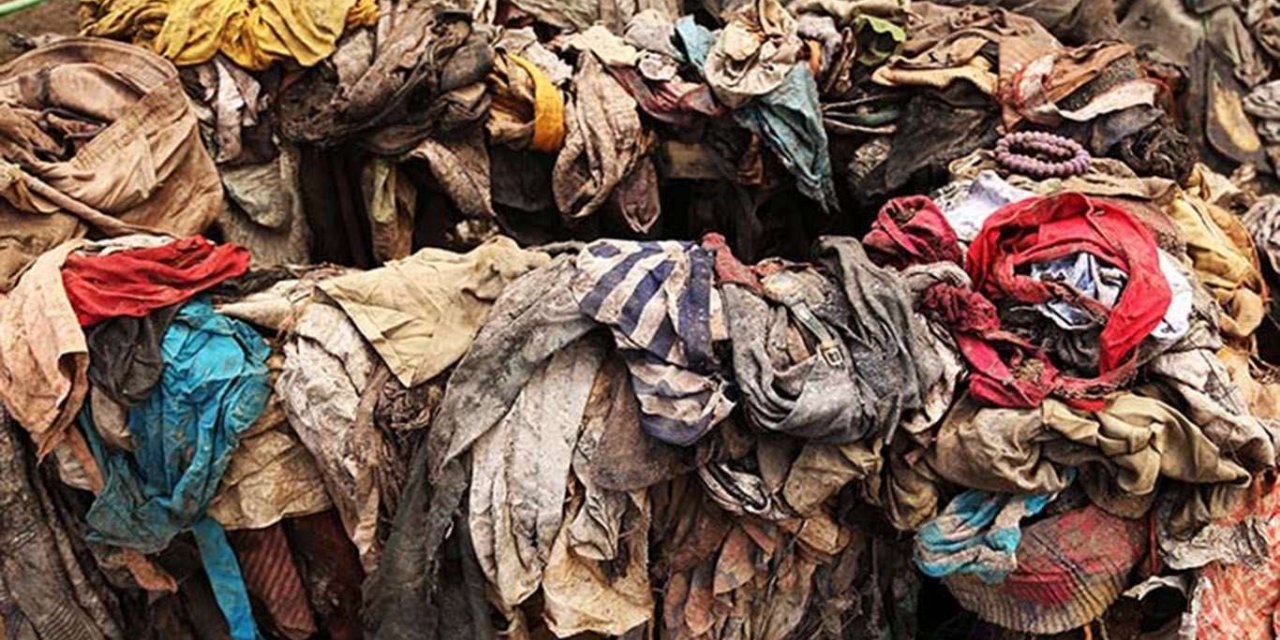 Mass grave containing over 5,000 bodies discovered in Rwanda
The mass grave is believed to contain remains of about 5,000 victims of the 1994 Genocide against the Tutsi, said the officials of Ibuka, the umbrella organization of Genocide survivors.
The exercise of exhumation started on Tuesday in Kiziguro Sector; however, it has partly been delayed by speculation that the pit contained explosives.
The Rwandan genocide, also known as the genocide against the Tutsi, was a mass slaughter of Tutsi, Twa, and moderate Hutu in Rwanda, (also known as Ruanda), which took place between 7 April and 15 July 1994 during the Rwandan Civil War.
In 1990, the Rwandan Patriotic Front (RPF), a rebel group composed of Tutsi refugees, invaded northern Rwanda (aka Ruanda) from their base in Uganda, initiating the Rwandan Civil War.
Neither side was able to gain a decisive advantage in the war, and the Rwandan government led by President Juvénal Habyarimana signed the Arusha Accords with the RPF on 4 August 1993. Many historians argue that a genocide against the Tutsi had been planned for at least a year.
However, Habyarimana's assassination on 6 April 1994 created a power vacuum and ended peace accords. Genocidal killings began the following day when soldiers, police, and militia executed key Tutsi and moderate Hutu military and political leaders.
The scale and brutality of the massacre caused shock worldwide, but no country intervened to forcefully stop the killings. Most of the victims were killed in their own villages or towns, many by their neighbors and fellow villagers. Hutu gangs searched out victims hiding in churches and school buildings. The militia murdered victims with machetes and rifles.
An estimated 500,000 to 1,000,000 Rwandans were killed, including about 70% of the country's Tutsi population. Sexual violence was rife, with an estimated 250,000 to 500,000 women raped during the genocide.
The RPF quickly resumed the civil war once the genocide started and captured all government territory, ending the genocide and forcing the government and genocidaires into Zaire.
The genocide had lasting and profound effects on Rwanda and neighboring countries. In 1996, the RPF-led Rwandan government launched an offensive into Zaire (now the Democratic Republic of the Congo), home to exiled leaders of the former Rwandan government and many Hutu refugees, starting the First Congo War and killing an estimated 200,000 people.
Today, Rwanda has two public holidays to mourn the genocide, and denial or historical revisionism of the genocide is a criminal offence.
Kaynak:
Önceki ve Sonraki Haberler