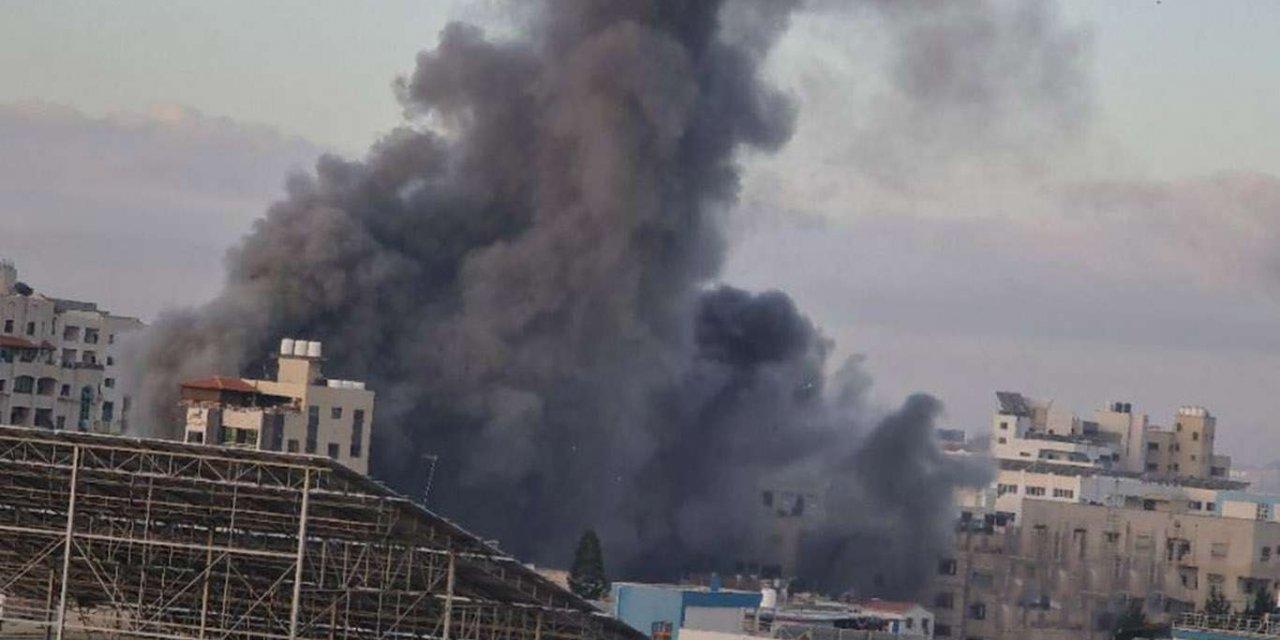 Over 10,000 Palestinians displaced seeking safety in schools across Gaza
The Zionist regime's brutal attacks on Gaza Strip have resulted in further casualties and the first large-scale displacement of Palestinians in northern Gaza.
"Over 10,000 people are estimated to be displaced seeking safety in 29 UNRWA schools across Gaza," the United Nations Office for the Coordination of Humanitarian Affairs said in a statement.
"Extensive damage is reported to residential and commercial buildings, schools and infrastructure such as roads, electricity network and water installations and agricultural lands," the statement noted.
Over the last, Zionist regime warplanes strike prisoner affairs office near Al Azhar University, local sources reported.
Agricultural land in the vicinity of Al-Azhar University and some Resistance positions in Beit Lahia were also bombarded by zionist occupation forces.
According to the occupation army, Resistance groups in Gaza have fired almost as many 3350 rockets in eight days in retaliation for the zionist regime's brutal attacks on Palestinian civilians.
At least 212 Palestinian civilians, including 61 children, have been killed since May 10 when the zionist military aggression against the Gaza Strip started.
About 1400 others have been wounded so far amid the ongoing zionist attacks on Gaza, according to the latest statistics that were released by the health ministry.
The Zionist regime's attacks also caused widespread destruction to hundreds of homes, buildings, and public facilities as well as to vital infrastructure.
Kaynak:
Önceki ve Sonraki Haberler