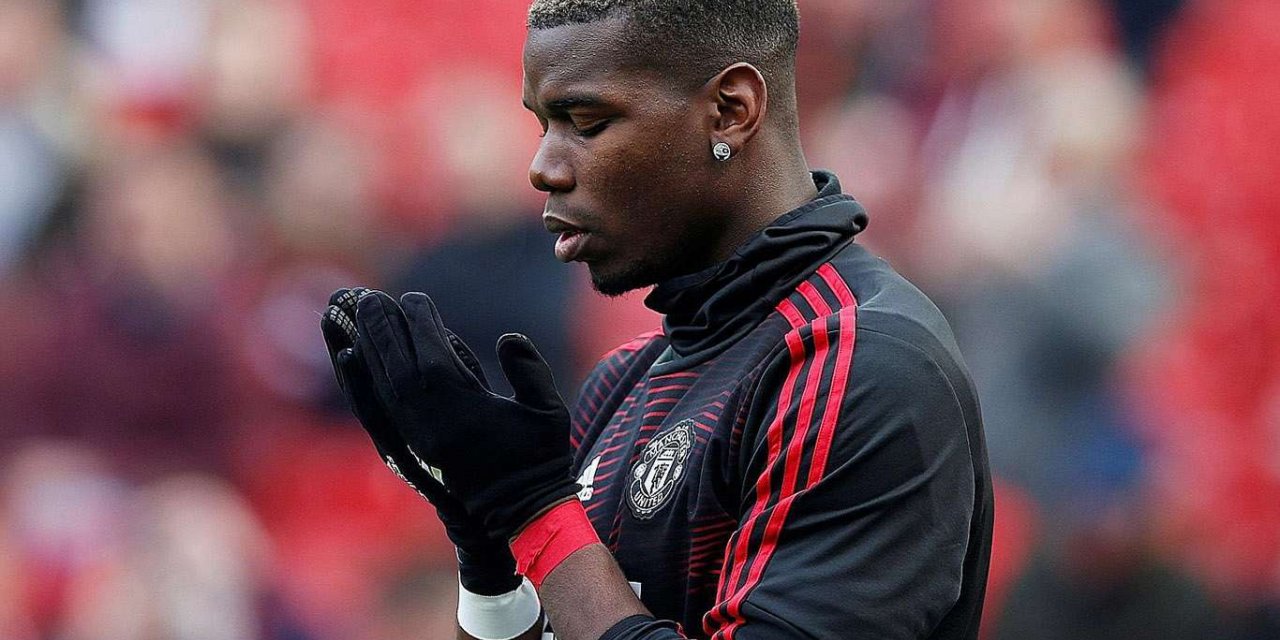 Pogba quits France national football team over Macron's remarks on Islam
Manchester United star footballer Paul Pogba has quitted playing for France national team as a protest against the French President Emmanuel Macron's remarks on Islam.
Paul Pogba reportedly decided to quit international football after the French President described Islam as a source of terrorism on Friday.
It was reported that Pogba had also been upset with the offensive cartoons about Prophet Muhammad (PBUH) that first published by Charlie Hebdo and that the decision of the French government to honor Samuel Paty, the teacher who was killed outside his school last week after showing his class the cartoons, triggered Pogba to take the call.
President Emmanuel Macron announced a crackdown on the so-called "Islamist separatism" in Muslim communities in France, saying a bill with this objective would be sent to parliament in "early 2021."
Among the measures, would be a ban on foreign imams, restrictions on home schooling, and the creation of an "Institute of Islamology" to tackle the "Islamic fundamentalism".
Paul Pogba captained France to victory at the 2013 FIFA U-20 World Cup and took home the award for the Best Player for his performances during the tournament.
He made his debut for the senior team a year later and featured prominently at the 2014 FIFA World Cup, where he was awarded the Best Young Player Award for his performances.
He later represented his nation at UEFA Euro 2016 on home soil, where he finished as a runner-up, before winning the 2018 FIFA World Cup, scoring a goal in the final.
Kaynak: