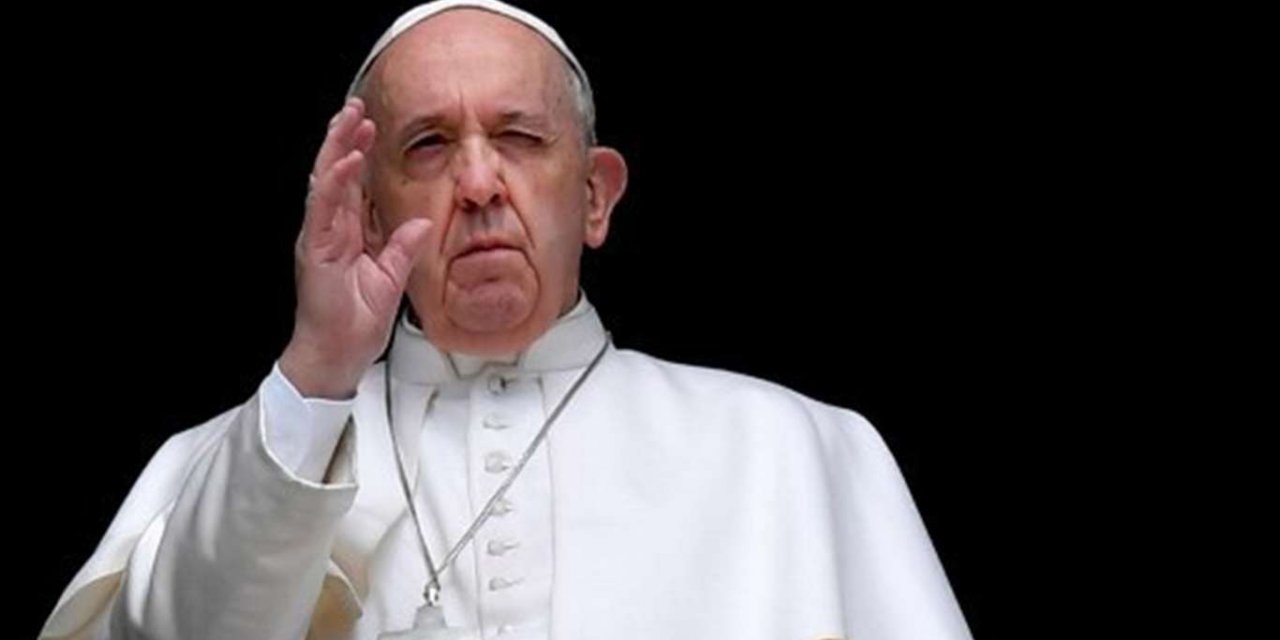 Pope Francis arrives in Baghdad
The leader of the Catholic Roman Church Pope Francis has arrived in Baghdad for a four-day trip to Iraq.
Pope Francis boarded an Alitalia A330 at Fiumicino airport on Friday morning to begin his visit to the Middle Eastern nation of Iraq.
His plane took off at 7:45 AM and landed at Baghdad's International Airport around 2 PM local time. This will be the first time a Pope visits Iraq.
Upon arrival in Iraq, Pope Francis will meet privately with Prime Minister Mustafa al-Kadhimi.
Then, following an official welcome ceremony at the Presidential Palace, Pope Francis will visit President Barham Salih. The Holy Father's first public event will be with authorities, civil society, and the diplomatic corps at 3:45 PM in the Presidential Palace.
Afterwards, he will travel to the Syro-Catholic Cathedral of "Our Lady of Salvation" and meet with Bishops, priests, religious persons, seminarians, and catechists.
On Saturday, in the city of Najaf, a holy city for Shia Muslims, Francis will meet the Grand Ayatollah Ali al-Sistani, Iraq's leading Shia cleric and one of the world's most influential Muslim leaders.
Pope Francis will travel to Erbil, Mosul, and Qaraqosh on Sunday.
He is due to be welcomed upon his arrival in Erbil, at 8:20 AM, by the President of the autonomous region of Iraqi Kurdistan and the civil authorities of the region.
He will then meet with Nechirvan Barzani and Masrour Barzani, respectively President and Prime Minister of the autonomous region, privately, before departing by helicopter for Mosul, where he will lead a prayer of suffrage for war victims, at Hosh al-Bieaa (Church square).
He will also visit the faithful at the Church of the Immaculate Conception in Qaraqosh.
Afterwards, he will return to Erbil, where he will celebrate Holy Mass at the "Franso Hariri" stadium.
Kaynak:
Önceki ve Sonraki Haberler