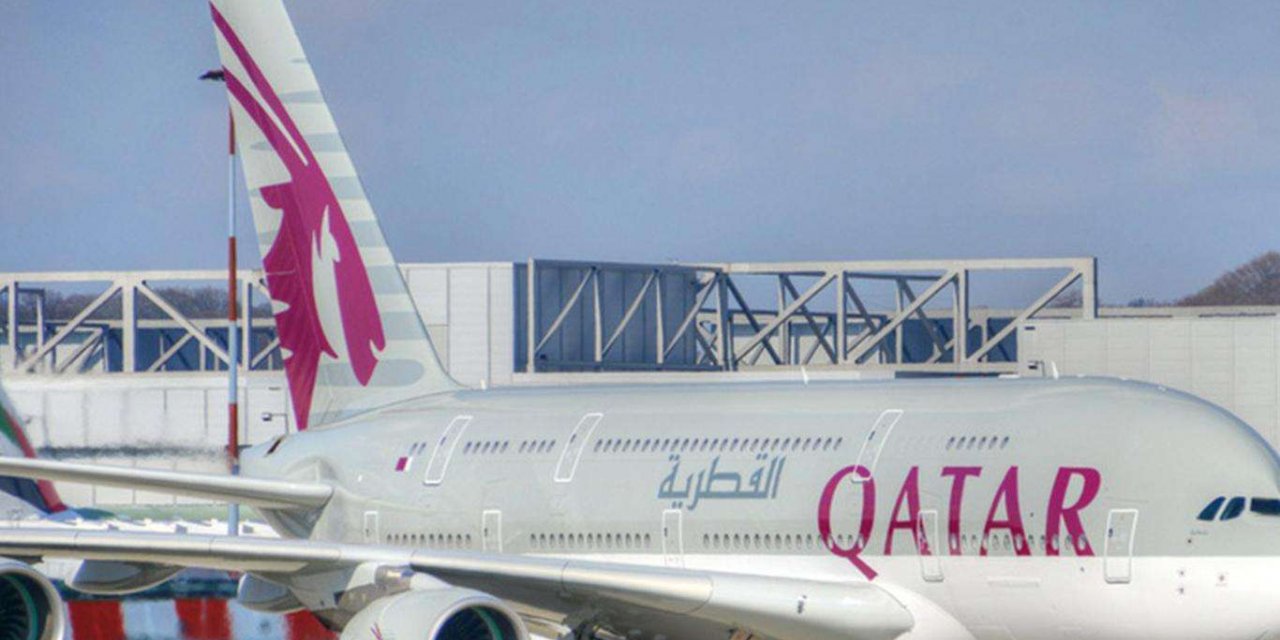 Qatar resumes flights to the United Arab Emirates
Qatar Airways resumed flights to the United Arab Emirates starting yesterday with a double-daily service to Dubai.
"#QatarAirways resume flights to #UAE, starting today with double daily to #DubaiDXB, followed by a daily flight to #AbuDhabi on 28 January," the airline tweeted on Wednesday.
"Passengers in the United Arab Emirates will have the ability to connect to the largest network in the region with over 800 weekly frequencies to more than 120 destinations," it added.
Meanwhile, Abu Dhabi carrier Etihad Airways announced that it will restart a daily passenger flight between Abu Dhabi and Doha from February 15, 2021.
In June 2017, Saudi Arabia, the United Arab Emirates, Bahrain and Egypt severed diplomatic relations with Qatar and banned Qatar-registered planes and ships from utilizing their airspace and sea routes, along with Saudi Arabia blocking Qatar's only land crossing.
They were later joined by Jordan and were supported by the Maldives, Mauritania, Senegal, Djibouti, the Comoros, Yemen, and the Tobruk-based government in Libya
On 4 January, Qatar and Saudi Arabia agreed to a resolution of the crisis brokered by Kuwait and the United States. Saudi Arabia will reopen its border with Qatar and begin the process for reconciliation.
An agreement and final communique signed on January 5 following a GCC summit at AlUla marks the resolution of the crisis, with precise details to be released later.
On 6 January, Qatar and UAE agreed to fully restore diplomatic ties.
Kaynak:
Önceki ve Sonraki Haberler