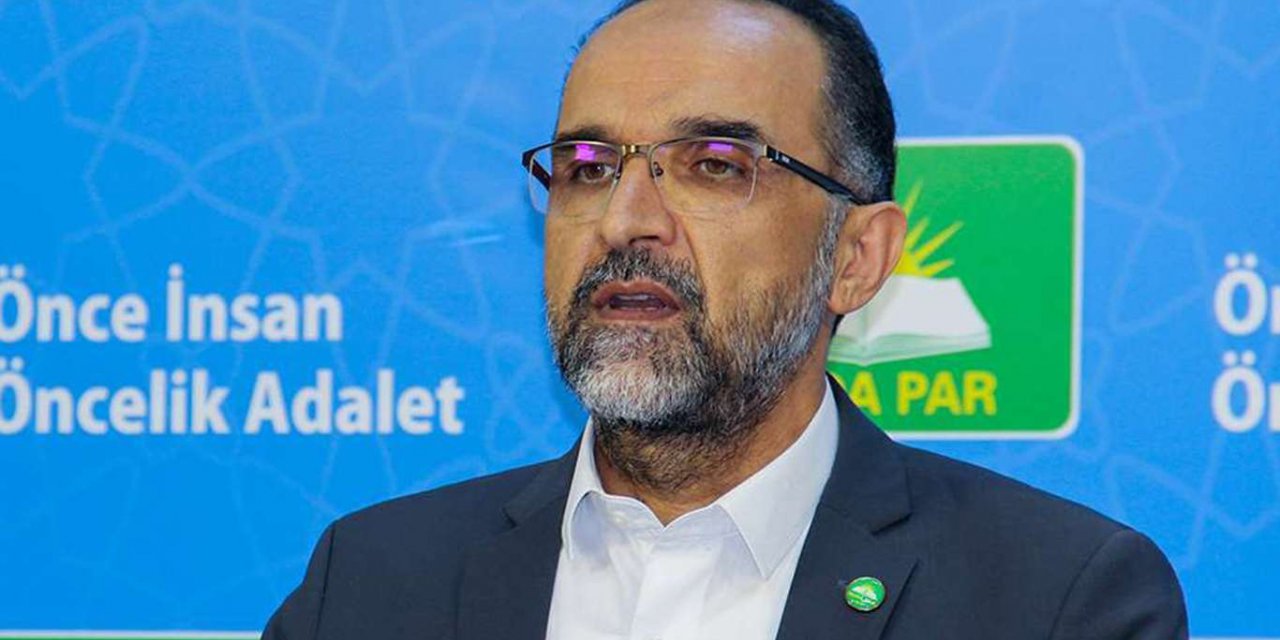 Sağlam: Insults against our Prophet cannot consider as freedom of expression
The Chairman of HÜDA PAR, Ishak Sağlam has made a greeting speech at the "International Symposium on Anti-Islamism in Europe", which was organized by the Foundation of the Lovers of the Prophet.
Sağlam started his speech by giving thanks to the officials of the foundation and the participants for their valuable contribution to the Symposium.
Describing the "Deal of the Century" as the betrayal of the century, Sağlam said: "History will remember those who put this document into practice and helped its acceptance by remaining silent as 'traitors of the Ummah', and those who fought for the freedom of Masjid Al-Aqsa as heroes. From here, I once again salute the heroes who are martyrs, veterans, or continue to fight for the Palestinian cause."
"The struggle between the truth and falsehood has been going on throughout human history. The Lord of the Worlds has not let down those who fight for the truth, and supported them with prophets and holy books," Sağlam stated.
Sağlam noted that Islam ensures a peaceful environment not only for Muslims but also for all human beings.
Calling on European Muslims to tell other people about the true nature of Islam, Sağlam said: "Muslims should show characteristics of good Muslim such as 'honesty', 'fairness', 'wiseness' and 'being useful to people' to the people with whom they share the same geography, regardless of nationality, language and religion."
Kaynak:
Önceki ve Sonraki Haberler