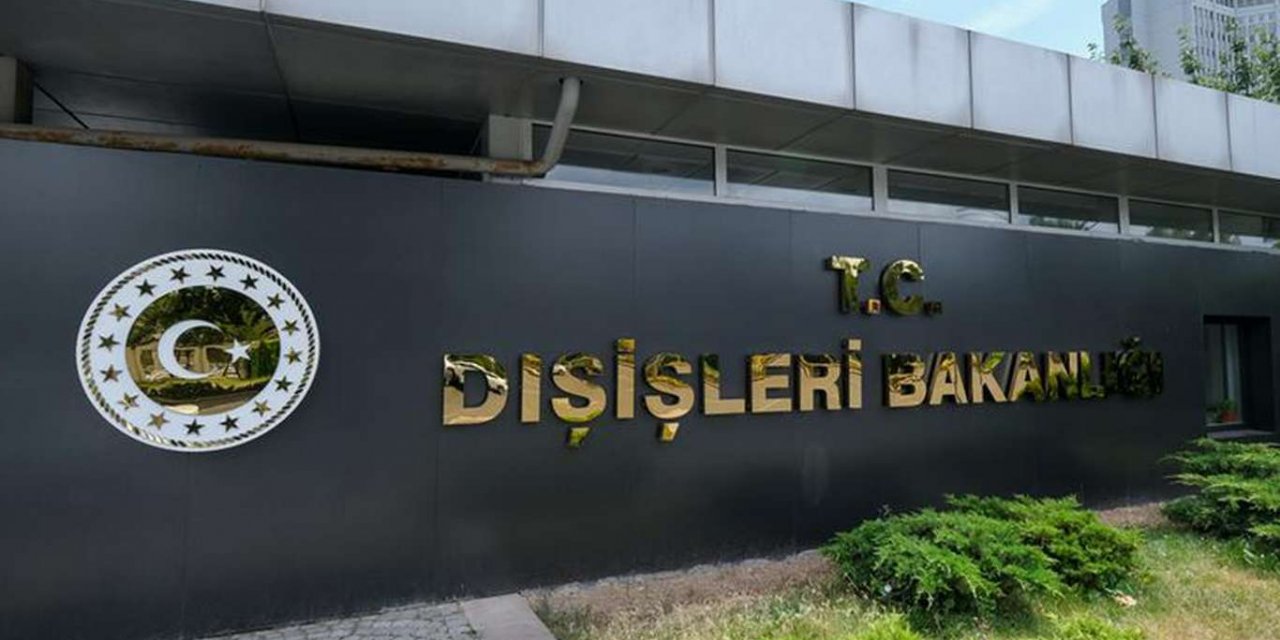 Turkey condemns disproportionate use of force by Myanmar's army
Turkish Foreign Ministry has issued a press release regarding the casualties during the anti-coup protests in Myanmar
"We observe with deep concern that the stability in Myanmar is deteriorating after the coup d'etat on 1 February 2021," the Ministry said.
"In this context, we strongly condemn the disproportionate use of force by the security forces against peaceful protesters causing the loss of many civilian lives today (28 February)."
The Ministry also called for the necessary steps to be taken for the restoration of democracy without delay for the maintenance of peace and stability in the country and the immediate cessation of violence against the peaceful protesters.
A coup d'état began in Myanmar on the morning of 1 February when democratically elected members of Myanmar's ruling party, the National League for Democracy, were deposed by the Tatmadaw—Myanmar's military—which vested power in a stratocracy.
The Tatmadaw proclaimed a year-long state of emergency and declared power had been vested in Commander-in-Chief of Defense Services Min Aung Hlaing. It declared the results of the November 2020 general election invalid and stated its intent to hold a new election at the end of the state of emergency.
The coup d'état occurred the day before the Parliament of Myanmar was due to swear in the members elected at the 2020 election, thereby preventing this from occurring.
President Win Myint and State Counsellor Aung San Suu Kyi were detained, along with ministers, their deputies, and members of Parliament.
Civil resistance efforts have emerged within the country, in opposition to the coup, in numerous forms, including acts of civil disobedience, labor strikes, a military boycott campaign, a pot-banging movement, a red ribbon campaign, public protests, and formal recognition of the election results by elected representatives.
A total of 27 people died during the protests, twenty-six of whom were protestors while the other was a policeman. The majority of the victims died of multiple gunshot wounds, fired by responding police officers and soldiers in the streets.
The protest's deadliest day was on Sunday, which resulted in the death of eighteen protestors.
Kaynak:
Önceki ve Sonraki Haberler