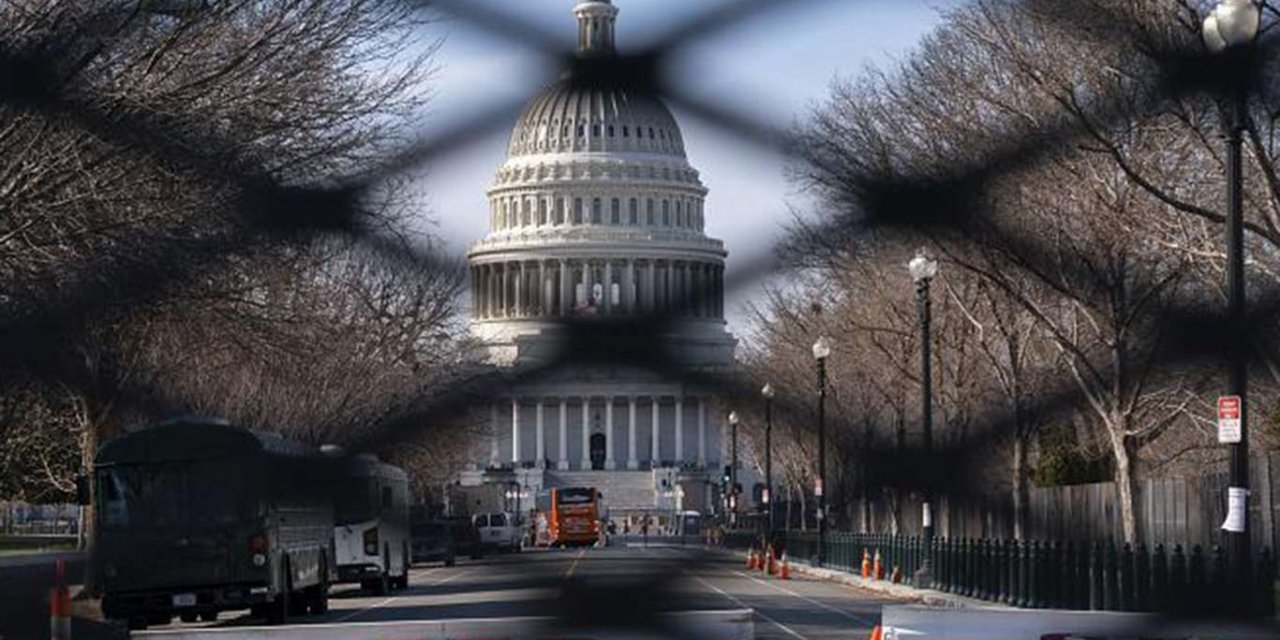 US security forces on high alert for possible pro-Trump armed protests
Washington police officers has secured the areas near the Capitol and the White House as the U.S. President-elect Joe Biden's inauguration nears
After the deadly January 6 attack on the US Capitol by Trump supporters, the officials have boosted the number of National Guard members deployed in Washington, D.C.
The cities nationwide deployed thousands of National Guard troops after the FBI warned police agencies of possible armed demonstrations starting Saturday through President-elect Joe Biden's inauguration on January 20.
At least 10 states, including Michigan, Virginia, Wisconsin, Pennsylvania and Washington, have activated National Guards to strengthen security.
Supporters of U.S. President Donald Trump gathered in Washington, D.C., to protest against the result of the 2020 presidential election and support Trump's demand for Vice President Mike Pence and Congress to reject President-elect Joe Biden's victory.
On January 6, protestors gathered for the "Save America" rally, a planned event on the Ellipse where attendees heard speeches from President Trump, Donald Trump Jr., and Rudy Giuliani.
The demonstration culminated in a riot, in which the United States Capitol Building was stormed and invaded by Trump supporters.
Six people, including a police officer, died in the incident, according to the U.S. officials.
The event occurred after numerous earlier attempts by Trump and his allies to overturn the election results had failed.
Kaynak:
Önceki ve Sonraki Haberler