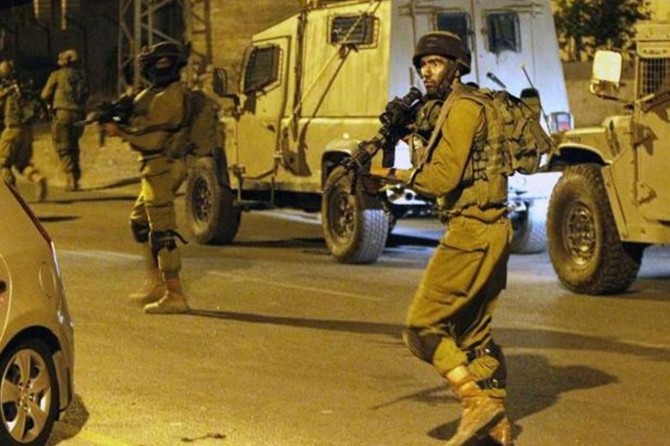 Zionist gangs kidnap Jerusalemite young men during overnight campaign
Zionist occupation gangs last night and at dawn Thursday stormed different areas of Jerusalem and kidnaped several Palestinian young men.
According to local sources, Zionist gangs escorted by intelligence officers stormed Silwan district, east of Jerusalem, last night and rounded up three young men after physically assaulting them.
The detainees were identified as Yazan Siyam, Mahmoud Awwad and Nour Asfour.
Later at dawn, zionist gangs broke into Abu Tayeh neighborhood in Silwan, with no reported arrests.
Zionist gangs also stormed Issawiya district, northeast of Jerusalem, and kidnaped a young man called Sa'id Obeid after beating him.
They also kidnaped another young man called Mohamed Mustafa from Issawiya and handed others summonses for interrogation.
In a separate incident, zionist gangs on Wednesday evening confiscated about 100 sheep from a Palestinian shepherd as he was herding them in Wadi al-Humus neighborhood in Sur Baher village, south of Jerusalem.
ILKHA