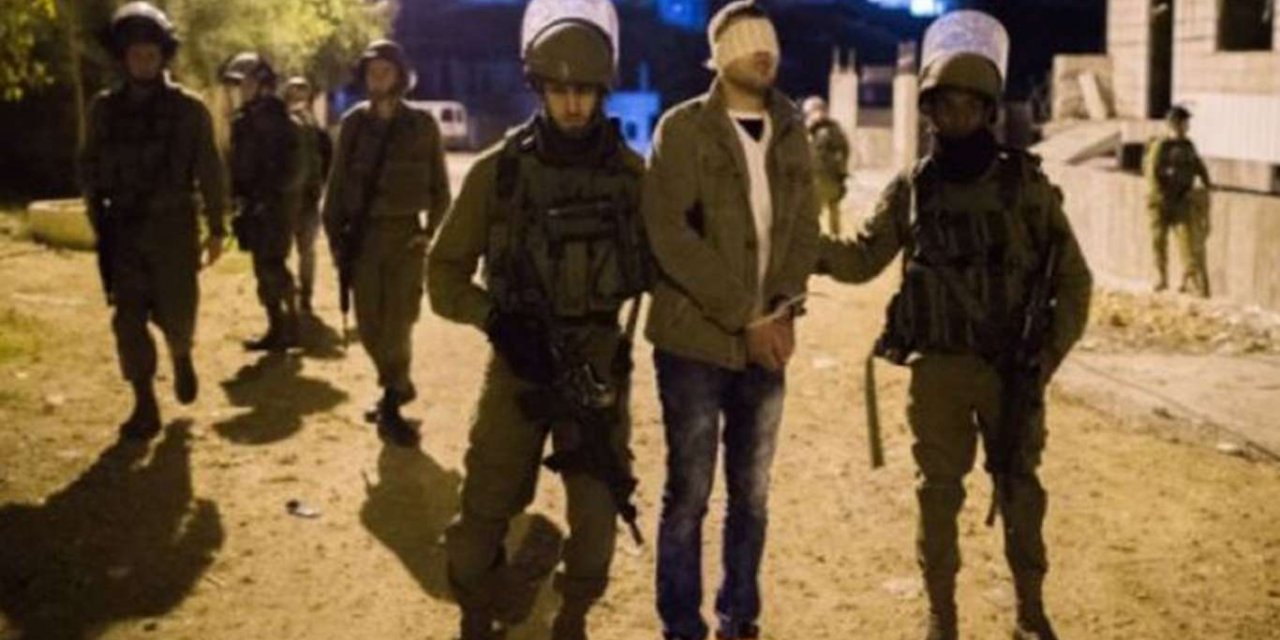 ZOF arrests several Palestinians in West Bank
The zionist occupation forces (ZOF) launched on Monday night and at dawn Tuesday a campaign of arrests against several Palestinian citizens in various areas of the West Bank including the journalist Abdul Rahman Zahir.
In Nablus, ZOF arrested Abdul Rahman Zahir, a journalist and director, after raiding his apartment in a residential building in Nablus.
In Ramallah, the ZOF soldiers arrested two Palestinians at dawn on Tuesday as they stormed many areas in Ramallah during which clashes erupted.
ZOF also broke into Jalazoun refugee camp, north of Ramallah, and arrested the ex-prisoner, Raed Shehda Ibrahim Sharaka, 20, during their raiding of his family home in the camp. The zionist soldiers took him to a military post near Beit El settlement then to an unknown destination.
ZOF raided Kober village, northwest of the city, and arrested Kanaan al-Hazmawi during a raid on his home.
Clashes erupted between the IOF soldiers and dozens of Palestinian youths in Bir Zeit town, without any injuries reported.
In Tulkarem, the Israeli patrols stormed Nour Shams camp, east of the city, and arrested the 25-year-old Arif Marwan Shehab after they raided and searched his relatives' home.
In Jenin, ZOF broke into Al-Jadida village, south of Jenin, and arrested Baraa Hussein Hassan Abu Maryam after searching his family house and vandalizing its contents.
IOF stormed Zababdeh, Qabatiya, and Yamoun towns in Jenin and roamed their streets without any arrests reported.
In al-Khalil, IOF arrested Noah Khaled Abu Aisha after they raided his house.
ZOF arrested four Palestinian schoolchildren in Al-Aroub camp in the north. The children are 15 to 17 years old.
Kaynak:
Önceki ve Sonraki Haberler