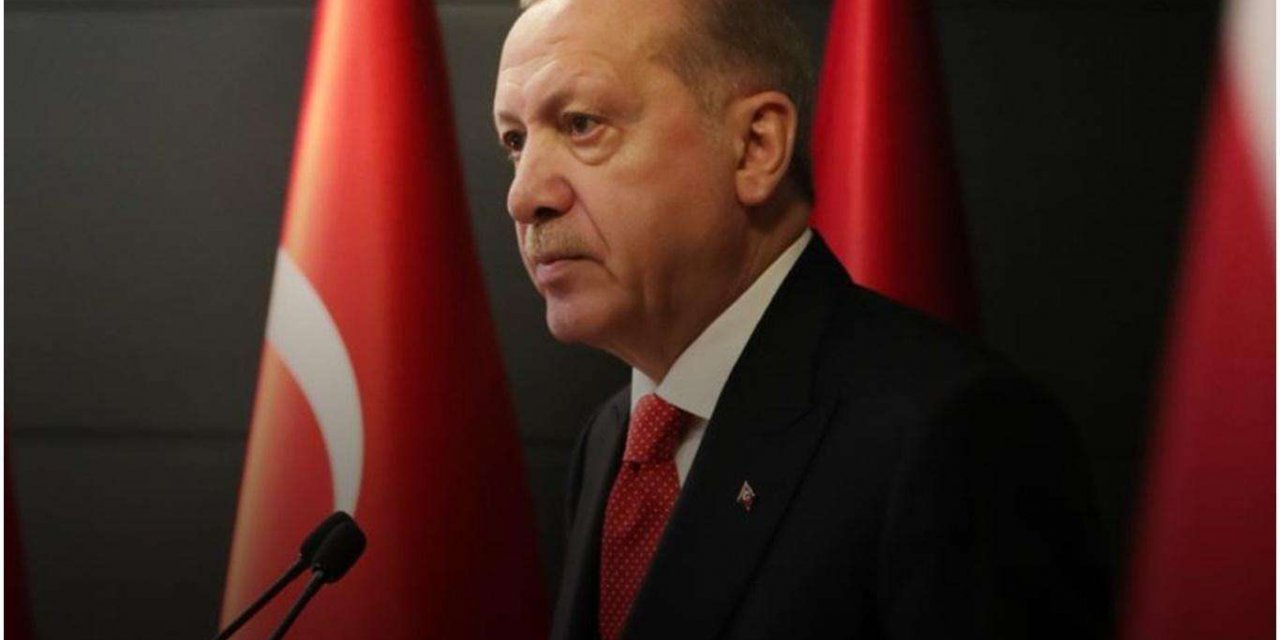 Erdoğan: Period of the May 27 coup remains as a dark stain on Turkey's history
Turkish President Erdoğan issued a message on the 60th anniversary of the executions of Prime Minister Adnan Menderes, Finance Minister Hasan Polatkan and Foreign Minister Fatin Rüştü Zorlu on September 16-17, 1961, following the May 27, 1960 coup.
Stating that one of the most painful and indelible incidents in Turkish political history occurred on September 16-17, 1961, Erdoğan said:
"Adnan Menderes, who served Turkey for years and served to our country's democracy and development with the executives of the Democrat Party, which was the representative of the national will, was persecuted and exposed to injustice by the military coup. The period of the May 27 coup, when the law was brutally violated through so-called trials, has remained as a dark stain on Turkey's history. Menderes, Zorlu, and Polatkan, who left their imprints on people's hearts with their kindness, politeness, and humanitarian qualities, and who etched their names in history with their outstanding statesmanship and dignity, have retained privileged places in our nation's hearts even 60 years after their deaths. On the anniversary of their deaths, I once again respectfully remember great memories of the late Menderes and his friends, whose final words from the death row were 'I wish my state and my nation eternal happiness.' I once again wish Allah's mercy on Menderes, Zorlu, and Polatkan, whom the nation regards as martyrs, and I express my condolences to our nation."
The May 27, 1960 military coup d'état in Turkey
A military coup on 27 May 1960, organized by 37 "young officers", deposed the government, and Menderes was arrested along with Bayar and all the leading party members. They were charged with violating the constitution, ordering the Istanbul pogrom, in which 57 Greeks were killed, and embezzling money from state funds.
Menderes and other leading figures of the DP were put on trial by a military court on the island of Yassıada. Along with Bayar and two former cabinet ministers, Finance Minister Hasan Polatkan and Foreign Minister Fatin Rüştü Zorlu, Menderes was sentenced to death. He delayed his execution with a suicide attempt by taking an overdose of sleeping pills. Despite pleas for forgiveness by Head of State Cemal Gürsel and even from İsmet İnönü (in addition to similar pleas from several world leaders, including John F. Kennedy and Queen Elizabeth II), Menderes was executed by the junta at the gallows on the island of İmralı on 17 September 1961. The sentence of ex-President Bayar was commuted to imprisonment.
Two months later, İsmet İnönü formed a new government under military tutelage, in coalition and with the help of the newly emerging Justice Party (in Turkish: Adalet Partisi), after these two major parties among themselves took the majority of the votes in 1961 elections. Adalet Partisi, the successor of the heritage of Menderes, would win victories in later elections especially under the leadership of Süleyman Demirel.
Kaynak:
Önceki ve Sonraki Haberler