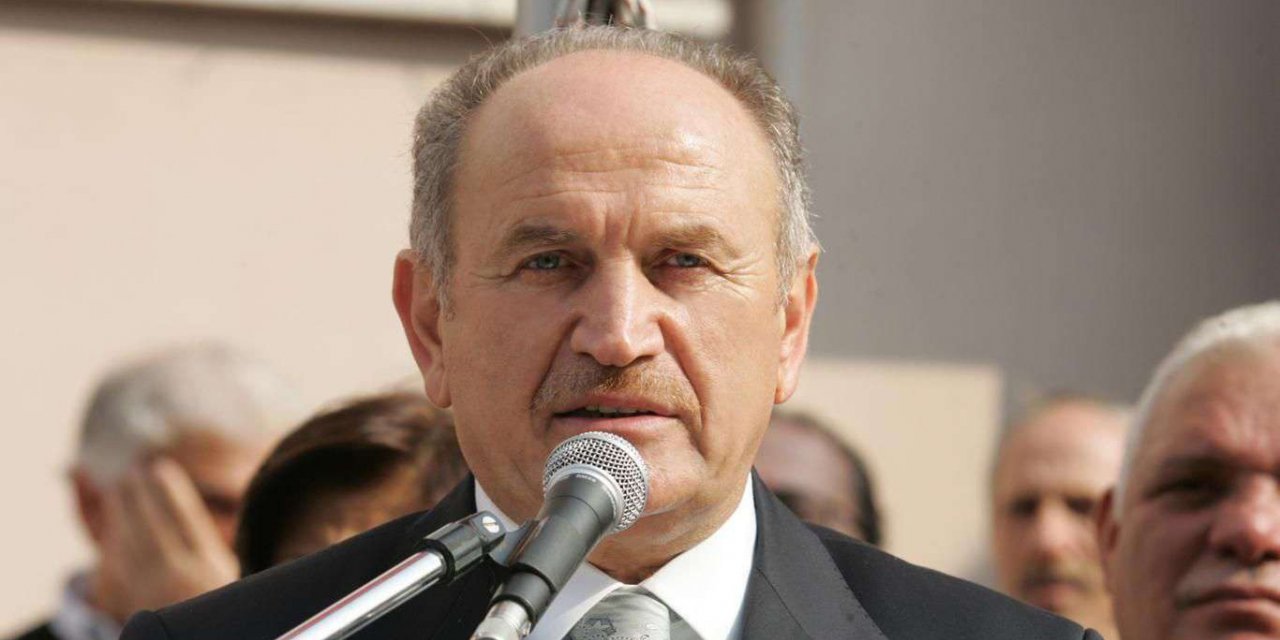 Former Mayor of Istanbul Kadir Topbaş dies from coronavirus
Former Mayor of Istanbul Kadir Topbaş has passed away at the age of 76 after suffering from complications related to coronavirus.
Topbaş, who was hospitalized for COVID-19 in November 2020, died due to multiple organ failure following COVID-19 treatment.
Who was Kadir Topbaş?
Kadir Topbaş was a Turkish architect, businessman and politician who served as Mayor of Istanbul from 2004 to 2017.
He was born on 8 January 1945 in Altıparmak village of Yusufeli district in Artvin Province, Turkey. Kadir Topbaş moved in 1946 with his family to Istanbul. He earned a PhD in architectural history from Istanbul University following his education of theology in 1972 and architecture in 1974. After working as preacher in Edirne, teacher and freelance architect in İstanbul, he served between 1994 and 1998 as advisor to mayor Recep Tayyip Erdoğan for the restoration and decoration of palaces and other historical buildings in Istanbul.
He entered politics as member of the religious oriented Milli Selamet Partisi (MSP) and became mayor of Beyoğlu district in İstanbul, where he lives. Later on, Topbaş ran twice for the deputy of Artvin province in the parliament, first in 1977 from the MSP and then in 1987 from Refah Partisi (RP) without success. In 1999, he was elected mayor of Beyoğlu district from the Fazilet Partisi (FP). In the 2004 regional elections, Kadir Topbaş ran for the post of mayor of İstanbul from the Adalet ve Kalkınma Partisi (AKP) and won. He is mayor of Istanbul since March 28, 2004. In November 2007 he became co-president of United Cities and Local Governments and was longlisted for the 2008 World Mayor award. Kadir Topbaş was re-elected as the mayor of İstanbul metropolitan area in 2009 Turkish general local elections, passing the runner-up Kemal Kilicdaroglu, current leader of Republican People's Party.
In 2009 he was appointed President of the Union of Municipalities of Turkey. On 22 September 2017, he resigned as the mayor of Istanbul metropolitan area, without revealing a particular political reason. Mevlüt Uysal, the district mayor of Başakşehir since 2009, was elected as his successor by the Council of Istanbul Metropolitan Municipality on 28 September.
He was married with two sons and a daughter.
Kaynak:
Önceki ve Sonraki Haberler