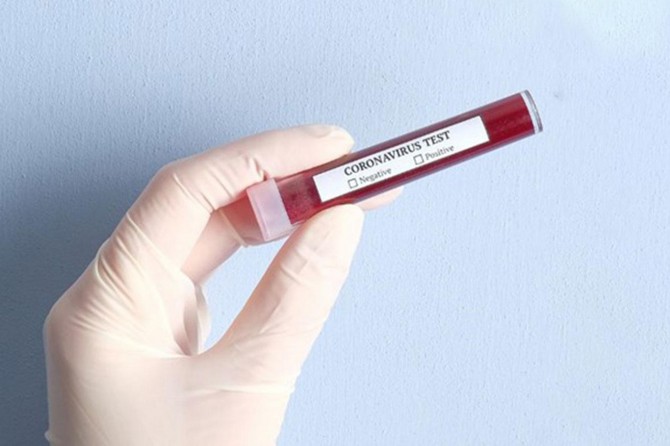 Death toll from coronavirus outbreak rises to 354 in Iran
The number of confirmed cases has reached to 9,000. Of those, 354 people have died so far, said Head of Iran's Health Ministry Public Relations Office Kianoush Jahanpour on Wednesday.
"Over the last 24 hours, 63 people have lost their lives due to the virus, 2,959 people out of a total of 8,002 infected by the coronavirus have survived the deadly disease," he added.
Iranian Ministry of Islamic Culture and Guidance, announced the cancellation of all concerts and other cultural events for one week. The Ministry of Health and Medical Education also announced the closure of universities, higher educational institutions and schools in several cities and provinces. The Ministry of Sports and Youth took steps to cancel sporting events, including football matches. The Ministry of Defense and Armed Forces Logistics created first COVID-19 test kit on 23 February. Management and Planning Organization announced government has allocated 5 trillion trials to combat the virus.
The virus was first detected in Wuhan city, Central China, in December 2019. It is believed to have originated from wild animals, passing to humans due to the wildlife trade and wet markets. The virus spread to other China provinces in early and mid-January 2020, helped by the Chinese new year migration.
On 30 January 2020, following confirmation of human-to-human transmission outside China and the increase in number of cases in other countries, the WHO declared the outbreak a Public Health Emergency of International Concern (PHEIC), the sixth PHEIC since the measure was first invoked during the 2009 swine flu pandemic.
ILKHA
Önceki ve Sonraki Haberler