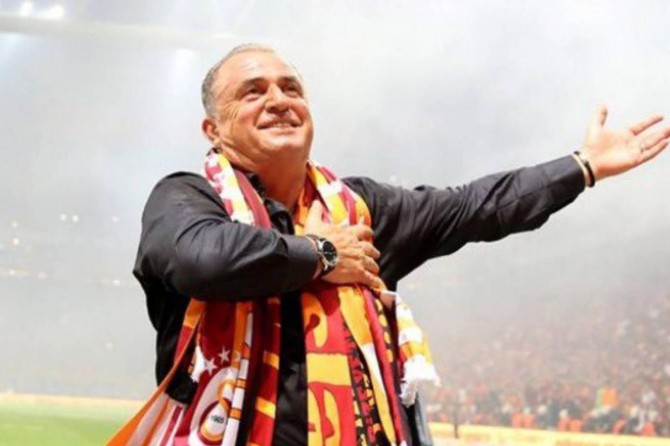 Fatih Terim, who was diagnosed with Coronavirus, was discharged from hospital
Galatasaray coach Fatih Terim Fatih Terim, a famous Turkish association football manager and former player, has been discharged from hospital where he is being treated for Coronavirus.
"Terim's Coronavirus test results were still positive, but his condition improved and he will continue to be treated with home quarantine, " Liv Hospital said in a statement.
Fatih Terim was diagnosed with the COVID-19 on 23 March.
Terim has managed several clubs in Italy and Turkey, as well as the Turkish national football team, most recently from 2013 to 2017.
In a survey conducted by the International Federation of Football History & Statistics (IFFHS) in 80 countries, he was placed among the best eight managers in the world, receiving his award at a ceremony held in Rothenburg, Germany, on 8 January 2001.
Terim received a nomination for UEFA manager of the year 2008, and Eurosport named him the best coach at UEFA Euro 2008.
In December 2008, he was ranked the seventh-best football manager in the world by World Soccer Magazine in 2008.
His Turkish nickname is "İmparator", and his Italian nickname is "Imperatore". Both names mean "emperor".
ILKHA